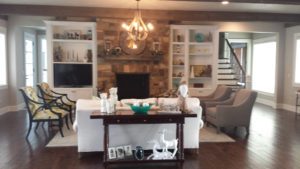 Eick & Company Interior Design can transform your space into a stunning and comfortable oasis. We start our process with design planning. This is when we listen as you tell us what you want your home or establishment to look like and begin formulating a strategy to achieve it.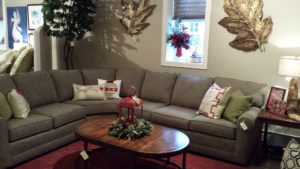 We will guide you as you choose the color scheme, materials, furnishings and finishes you want for your interior space. Do you prefer wood floors, luxury vinyl plank floors, or tile? Do you want your walls to have a pastel-inspired palette or neutral colors like soft gray and cream? The possibilities are endless.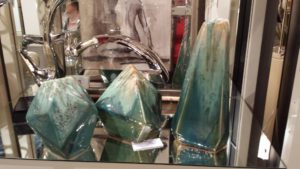 Your choice of furniture and lighting can elevate a home from good to great. When you work with us, we can help you select the furnishings, lights, and accessories that will coordinate with your vision.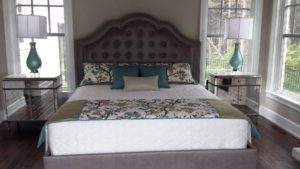 As we transform your home or office space, we will make sure that everyone is performing up-to-standard and that every aspect of the project is falling into place. From planning to execution, our professional interior designers will be there with you every step of the way.